What is a HPV?
HPV means "Human Powered Vehicle". This term
includes all vehicles that are powered only by muscular-strength.
The large area of HPV can be divided into many categories. The
largest is the bicycle. But you can find HPV's in the air,
in and under the water and also on the rail. Some
HPV's are build for competition to get faster and faster,
but other are for daily use, like the rickshaw in India. A
real HPV can be powered by an electric engine, but the energy must
come from a human powered generator. Electric bicycles with
batteries onboard do not include to HPV's.

In the following, we show you some examples of Human Powered
Vehicles. The overview does not claim to be exhaustive.
Land HPV - Recumbent Bicycles


A recumbent bike is a bicycle with a seat position that is
inclined backwards and the bottom bracket and the pedals are
attached front. Most riders of recumbent bicycles choose this type
of design for ergonomic reasons. The position on a recumbent bike
is much more comfortable than on a traditional bike, especially on
long journeys. The cheap seat position can bring also a gain in
speed. But Recumbents may not participate in races of the UCI,
because they do not comply with the rules of the Union Cycliste
Internationale. The WHPVA offers the possibility to take part in
international competitions for all Recumbents.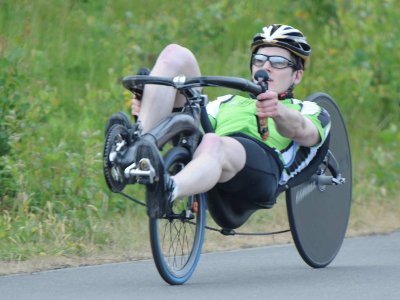 Recumbent Bicycle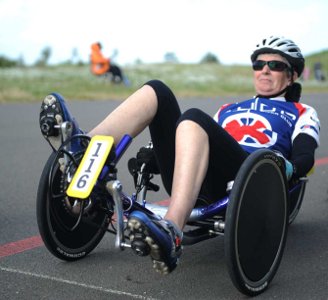 Recumbent Tricycle



Land HPV - Velomobiles
Velomobile, Bicycle Car, Streamliner - these are names for
bicycles with full fairing. The aerodynamic shell provides
protection from wind and rain. Velomobiles are built for
everyday use and for race. A streamliner, for example, is a
two-wheeled faired bicycle and such type has set many HPV Land
Records. Most Velomobiles have 3 wheels, but there are also
those with four wheels.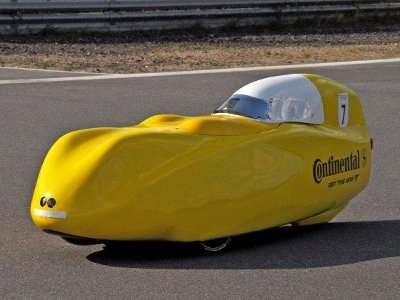 Milan - Tricycle holds 3 world records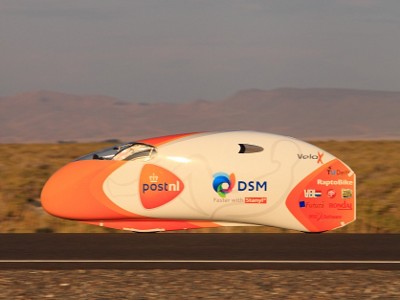 Streamliner - full faired with two wheels

Water HPV


Each canoe, rowing boat or pedal boat is a Human Powered
Water Vehicles. The most HPV-boats are used in leisure
area. They are driven by canoeing, rowing and blade wheels
or propellers. But in Human Powered Water Competition,
very fast boats are used, driven by, propeller or air
screw. Some boats use hydrofoils to minimize the
resistance in the water for more speed.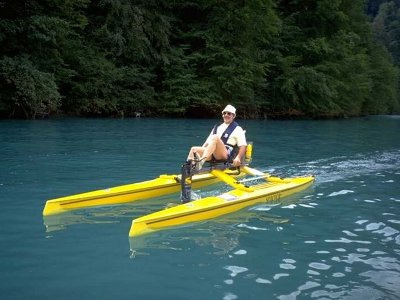 Seacycle - Human Powered Catamaran
with propeller drive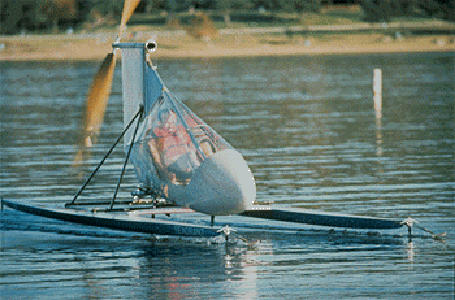 MIT's Decavitator - 100m Record since
1991
Also submarines are among the Human Powered Water
Vehicles, driven with propeller or non-propeller. Today
the Human Powered Submarines are free-flooding wet
submarines. It means, that the riders breath from a diving
outfit and a scuba-system aboard.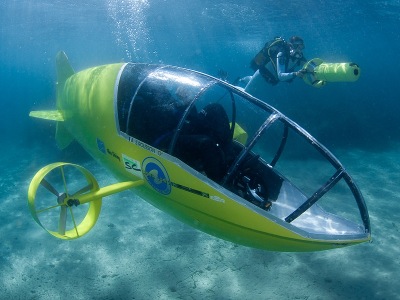 Scubster - Human
Powered Submarine (s)


Omer 3 - Record 10m flying start


Track HPV


There are also Human Powered Vehicles, which move on
Rails. Many of these vehicles are used primarily in
the tourism.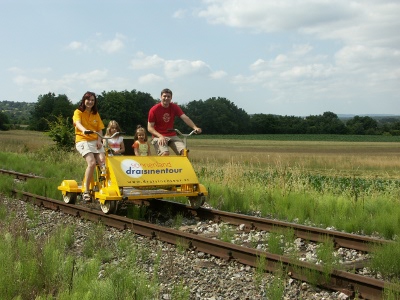 Pedaled four-wheel rail-cycle draisine
for tourism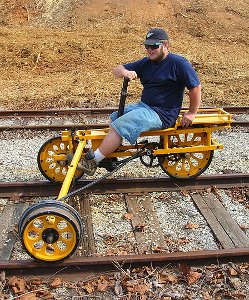 Velocipede, a Railroad handcar (w)

Air HPV


Airplanes are one of the most interesting areas of
HPV. There are not many of them, but great
achievements could be flown. Let us remember of the
HPV-Aircraft Daedalus 88, which remained almost 4
hours in the air.
A Human Powered Helicopter is among the largest and
most delicate Human Powered Vehicles. They are build
for only one person and all try to win the Sikorsky
Prize (one minute flight, 3m high in a square of
10x10m).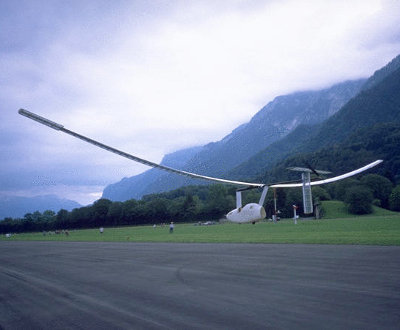 Velair
- Human Powered
Airplane


MIT Daedalus - flightdistance
115.11 km (71.53 mi)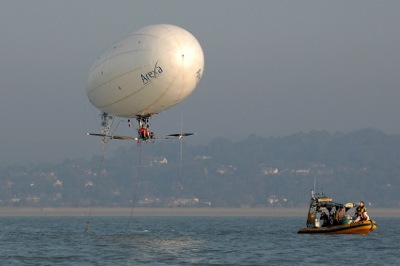 mlle Louise - Human
Powered Balloon (r)



http://www.whpva.org/hpv.html